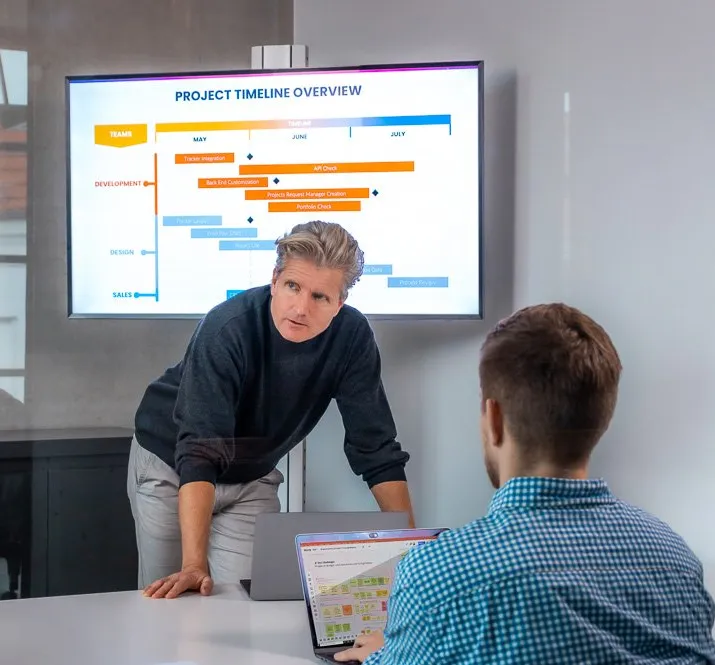 Systemic Business Coaching
Are you facing a personal challenge and seek an effective solution? Do you want to solve it without involving your professional colleagues or private environment? You may not realize it yet, but you have the solution for any problem within you already! 
How do you access it?

Arches Consulting provides certified Systemic Coaching as a unique tailored method for your needs. We bring clarity and definition to your activities to establish sustainable progress. Your challenges may lie in the following areas:
Maintaining your leadership position

Establishing team role clarity 

Dealing with conflicts

Balancing life in a stressful environment

Developing your personal potential

Shaping your professional aspirations
You will work on your own solution in a private and trustful environment. In person or online, we will support you at every step of the way. You will look at your challenge from different angles to achieve a broad and complete perspective. This allows you to understand the whole picture and establish activities to walk your personal path towards your solution. 
Together with you, we design an individual package to get you exactly what you need.
Project Mentoring
Are you leading an important project but have problems keeping it on track? Are the roles and responsibilities of your team members clear and understood? Are team members performing as required? Do you get the support you need from all stakeholders?
As a project leader, you are in an extraordinarily exposed position. Headwinds come from all directions, and you need skill sets and tools to combat them.
In our special mentoring program for project leaders, you will master to use these headwinds to your advantage. Learn how to use the forces confronting you instead of fighting them. 
Together with a mentor you will analyze and optimize your project leadership.
We will monitor and regularly assess your current situation with detailed feedback. You will design items to help develop new behavior and skills. You will see significant improvements at every step of the process. We offer this service in your existing project work environment or in a private setting away from your daily work – whichever is best for you.