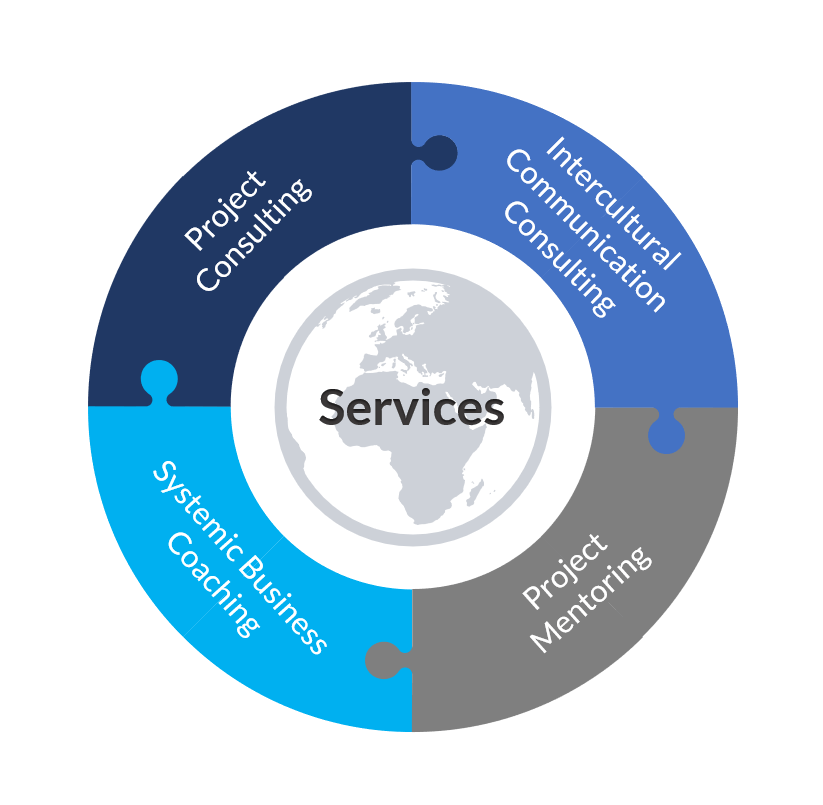 Who we are and what we do
Arches Consulting is a unique consulting company focused on project management and intercultural communication consulting. Our mission is to help our customers establish structure in complex projects. We enthusiastically drive to optimize communication and collaboration amongst people to make your business thrive.
You can count on our solid foundation of intercultural experience, broad project know-how and vast business coaching skills. We will provide extensive competence to enable you to…
lead projects to satisfy your customers and stakeholders

use intercultural skills to build strong synergies

establish seamless and effective cooperation internally AND with your customers and suppliers

improve your company's know-how and skillset.

increase employee pride to work in your company
Competences and Experience
Inspiring consultant
Focused structural developer
Solution-oriented change agent
Flexible organizer
Positive questioner
Persistent team player
Challenging motivator
Enthusiastic optimistic
Initiating and leading international, complex structuring projects, advising top management by using tools like classical project management and Six Sigma trainings
Profitable conception and implementation of a wide variety of team workshops
Establishing and maintaining stable relationships and cooperation with industrial companies, customers, associations, and service providers
Distinct experience in personnel management: centralized / decentralized / intercultural
Intensive 30 years of professional global experience with a focus on Asia​
Project management according to GPM2 a+b
Six Sigma Champion and Green Belt
AGILE – Manager and Consultant
Systemic Business and Personal Coach, certified according to ECA
LEAN basic training
Goal-oriented, distinctive clarification of tasks with all responsible stakeholders and persons concerned
Structure development in different organizational forms
Systemic coaching (career coaching, business coaching, team coaching, constellation work, etc.)
Team workshops, if required with outdoor elements
Mentoring program for project leaders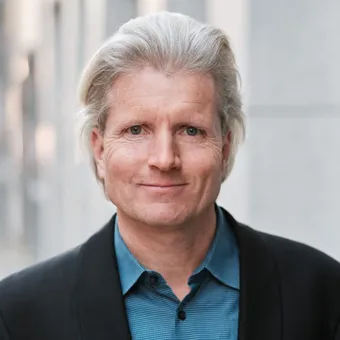 Your Consultant and Coach
Founder & CEO
As a Graduate Engineer in Transportation, I always seek improvements. Starting my career in the engineering departments I soon realized that technical improvements are only viable when all stakeholders are involved in the change process.
I managed to motivate teams to actively drive progress. In leading positions in global companies like Mercedes-Benz and SKF Lubrication Systems, I effectively applied my skills and knowledge about communication and cooperation to diverse teams around the world.
Working in a wide range of managing positions I learned to understand people: It is crucial for me to communicate at eye level with anybody, from company presidents to junior staff! The resulting level of trust makes every change process smooth and successful.
Disruption can both be frightening and exhilarating. By taking care of yourself and your people you will achieve the best results.
This is what I did when I became a consultant to learn even more about human beings.
Now I mentor people in challenging business situations. I train clients in leading projects and establishing the agile methodology. I combine years-long practice with my solid theoretical foundation.